Who we are...
At Boteane, we create experiences with extraordinary tea and tisane that help people enjoy holistic well-being. We aim to connect you with nature's bounty while championing a healthier planet. We believe in community trust, social responsibility, and teaming up with awesome partners like Fair Trade, Ethical Tea Partnership, and the Rainforest Alliance. Our mission? Light up your inner spark with every sip, one sanctuary at a time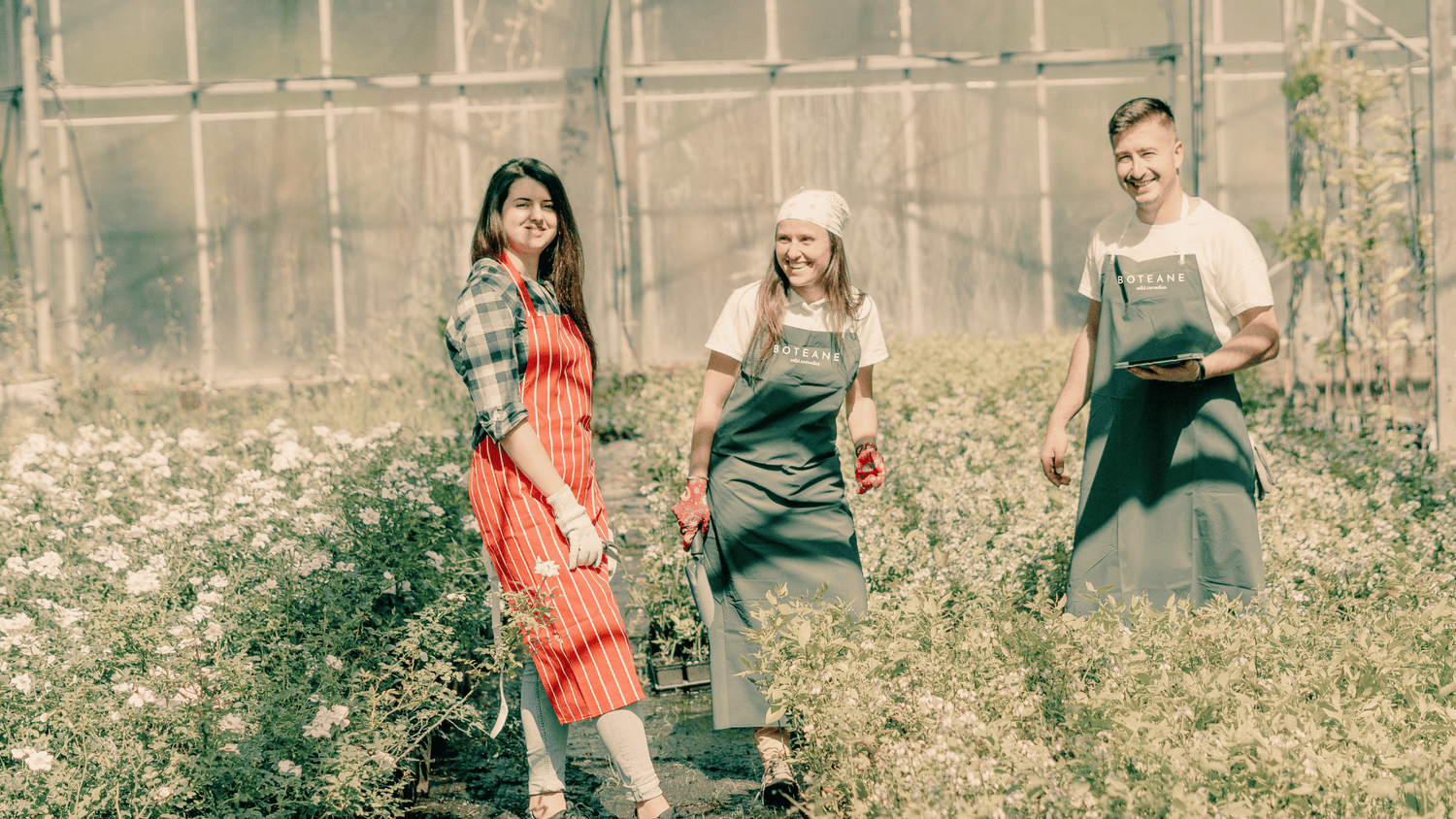 Our Mission...
FUEL PEOPLES' INNER SPARK* WITH NATURES BOUNTY, ONE CUP, ONE SANCTUARY AT A TIME
*Inner spark: The innate passion, beauty & creative potential that resides within individuals fuelling their pursuit of personal growth, self-expression, & fulfilment
Pick my teas & gift!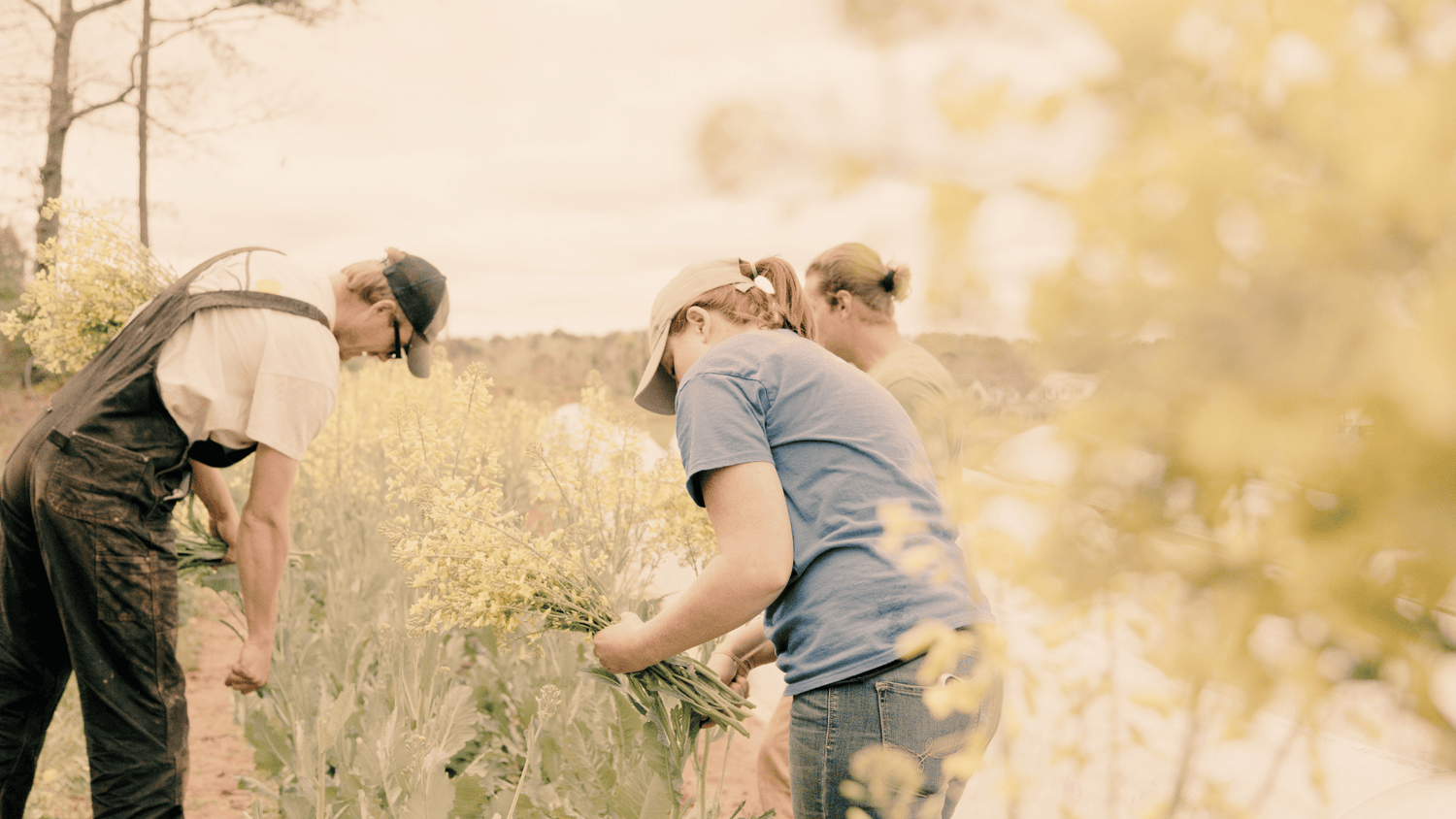 Our Vision...
At Boteane, our vision is to be the trailblazing tea wellness brand that empowers individuals to embrace holistic well-being while connecting with and championing a healthier planet. We aim to prove that the wellness industry can offer affordable, high-quality teas with luxurious ingredients that nurture both body and Earth
Pick my teas & gift!
Everything we do is guided by our values
Originality: We seek inspiration from nature, science, and data to maximize growth, connection, and transformation. Embracing our authentic selves, we foster growth and collaboration. Customer insights guide us to develop original solutions for growth
Wholehearted fortitude: We are purpose-driven and act with integrity, collaborating and taking responsibility for our actions. We demonstrate unwavering determination and support each other to overcome obstacles 
Mindful co-creation bound with agility: We are creative thinkers and problem solvers, using data to focus on what's important. We embrace resourcefulness and continuously learn, challenge, adapt, listen, understand, deliver, and respond
See our current vacancies
Embark on a journey of innovation and growth with Boteane! As we continue to revolutionise the tea industry and expand our global presence, we seek exceptional individuals to join our diverse team. Be part of a dynamic, purpose-driven organisation that fosters creativity, collaboration, and personal growth. Explore our current job vacancies and discover exciting opportunities to contribute to our mission of redefining how the world experiences tea. Join us on this extraordinary adventure where passion meets purpose